If you go online and browse through Ukrainian online dating web sites with the photos of gorgeous Ukrainian brides, no doubt you would get a desire to start dating one of them (if not all)! However, even though these beautiful looking young Ukrainian ladies seem to be so available and willing to date any foreign men, in reality there is a rather severe competition between men who seek to win their hearts.
Take a look at the following tips to score points over your Russian brides seeking rivals:
Find A Reputable Dating Agency To Work With: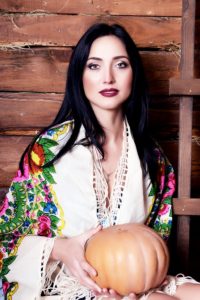 It is important to go slow when engaging into dating Ukrainian brides. The reason why this is crucial is because there are many websites and online dating agencies today, which do not provide their clients with high quality matchmaking services. Some do not have any dating fraud protection programs. This means that when working with them you run the risk of wasting your time, money and emotion on something or somebody not worth it. Thus, it is better to go slow and to find the best companies operating in the market to work with.
Building Up A Portfolio:
Creating a good portfolio can be crucial for online dating success. Just think about how you select Ukrainian brides to correspond with. You judge them by their looks, age and by what they write about themselves and by how they present themselves. The same is true about women. Ukrainian ladies have their own criteria they use for selecting men they wish to correspond with. Even though women use a bit different criteria than men, they still make their decisions about you upon your portfolio.
What you should know about portfolios is the ones with photos attract more attention and get you more feedback than those without photos. Upload your photo, take the best you have, but do not give in to the temptation to upload a "younger" photo of yourself. You sure do not want to correspond with someone who looks much different from what they show you on their portfolio photos. The same is true about Ukrainian brides. They wish to see the real you and to base their decisions on true information.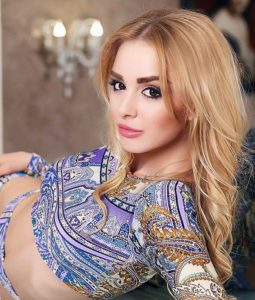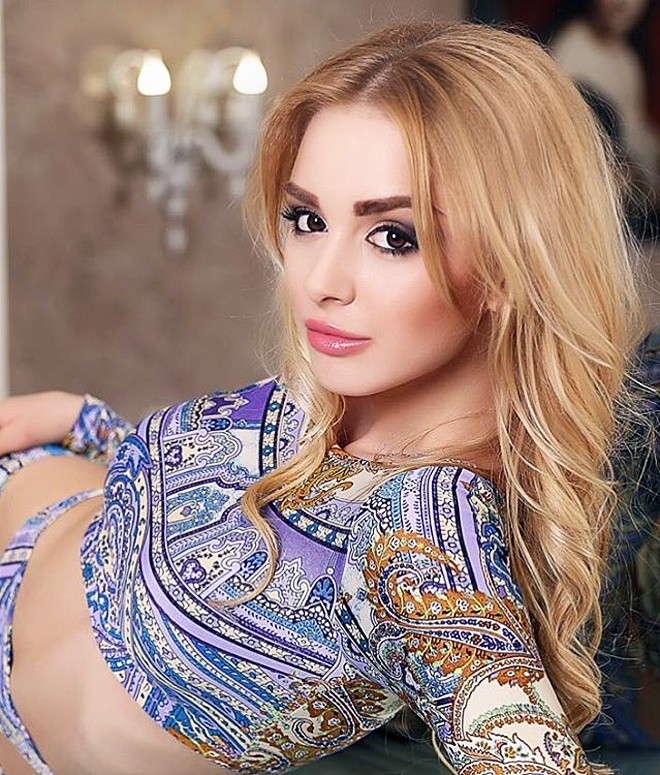 Correspondence Ideas
First of all, when you start dating Ukrainian brides online, do not select just one lady, hoping she would respond to you and turn out to be the one you are looking for. It is a quite common practice when both men and women correspond with more than one person; this way your chances would increase immensely.
Prepare a few good and catchy phrases or conversation starters. Something that would catch the attention of the ladies you target. In addition, put together your first introduction letter you will send to most of your new online acquaintances. This will allow you to save time and frustration, because online dating can become a time-consuming pursuit.