Darina from Kiev, Ukraine
This week we are glad to introduce an incredible lady Darina from Kiev, Ukraine. Darina is not just a very beautiful young lady, but an extremely nice person with a deep soul, great dreams and desires. Would you like to know more about her? Read Darina's story and enjoy her excellent photos!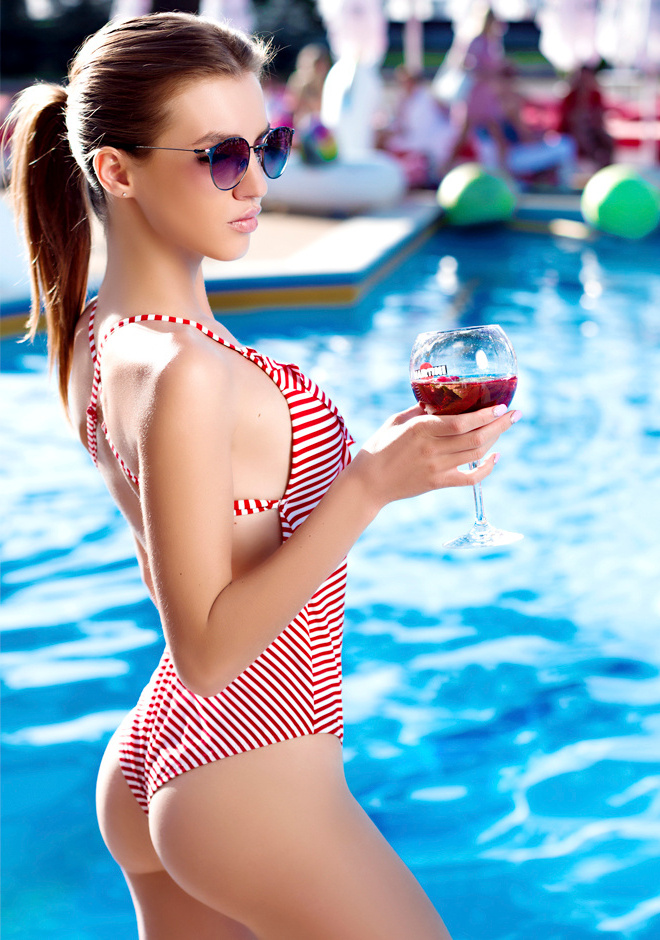 Hel­lo, I'm Da­ri­na!
I don't re­al­ly know how to ad­ver­tise my­self, to show my soul - it's not how I am. I'm quite a mod­est girl with high mo­ral val­ues. I am grate­ful to my fam­i­ly for teach­ing me what an ide­al re­la­tion­ship should look like and I am go­ing to cre­ate a hap­py fam­i­ly with a man who al­so shares th­ese views.
It is very im­por­tant that the man and wo­m­an in a re­la­tion­ship look at things in the same way and un­der­s­tand each other with bare­ly a word be­ing spo­ken.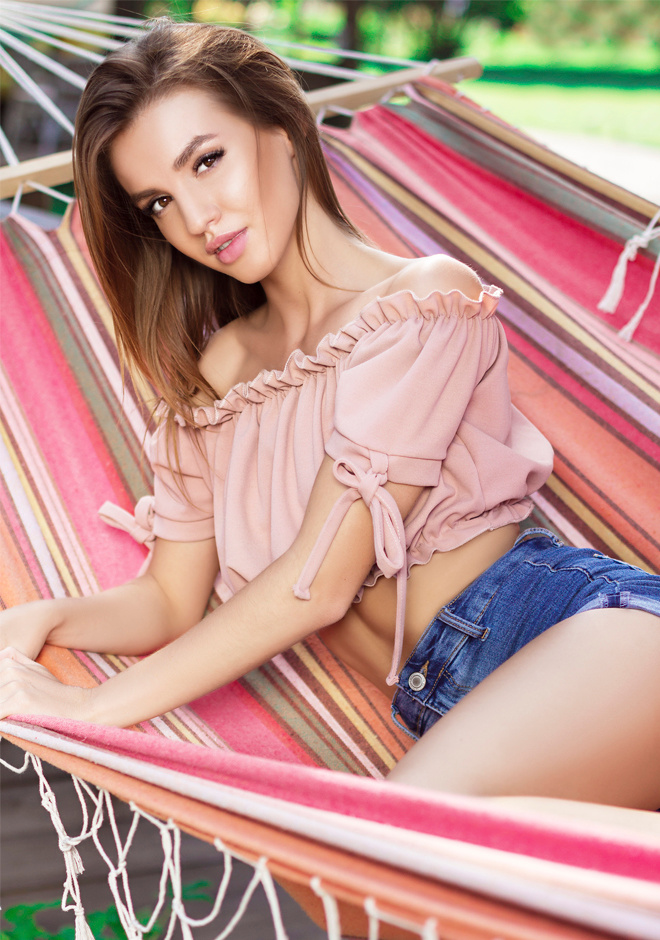 I be­lieve that kind­ness and femi­nini­ty will save the world. To­day, dur­ing busy ev­ery­day life, time flies by at a tre­men­dous speed and we of­ten for­get to stop for a se­cond and think about others.
I try to do this ev­ery so of­ten. For com­plete peace, I need a yo­ga mat and my two dogs be­side me.
I live in Kiev where I am learn­ing to be a great vet. I work part-time in a ve­t­eri­nary clin­ic. This work is my calling. It in­spires me.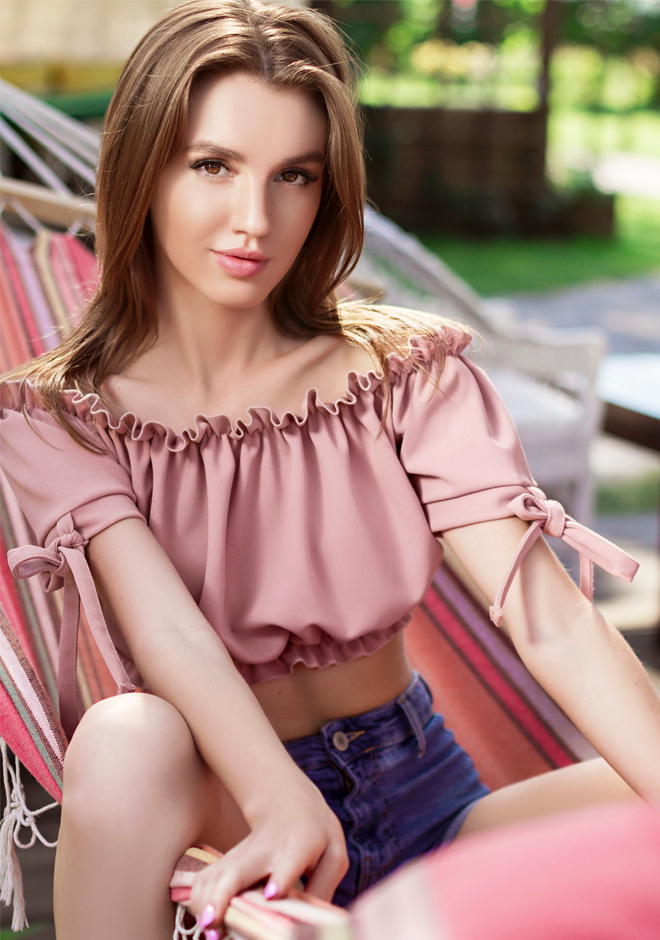 I'm a lit­­tle strange, it's true! Ha-ha) While all my other class­­mates are hav­ing par­ties - I bake pies! I've al­ways been very fam­i­­ly and home ori­en­­tat­ed.
In my spare time I give horse rid­ing les­sons to chil­dren. It is a great joy to see the chil­dren progress and be hap­py for them.
I of­ten imagine how one day I'll come to the sta­ble yard with my own fam­i­ly for the week­end.

This site is an op­por­tu­ni­ty for me to share my views. And maybe find some­one who would share my life with me.
Yours,
Da­ri­na.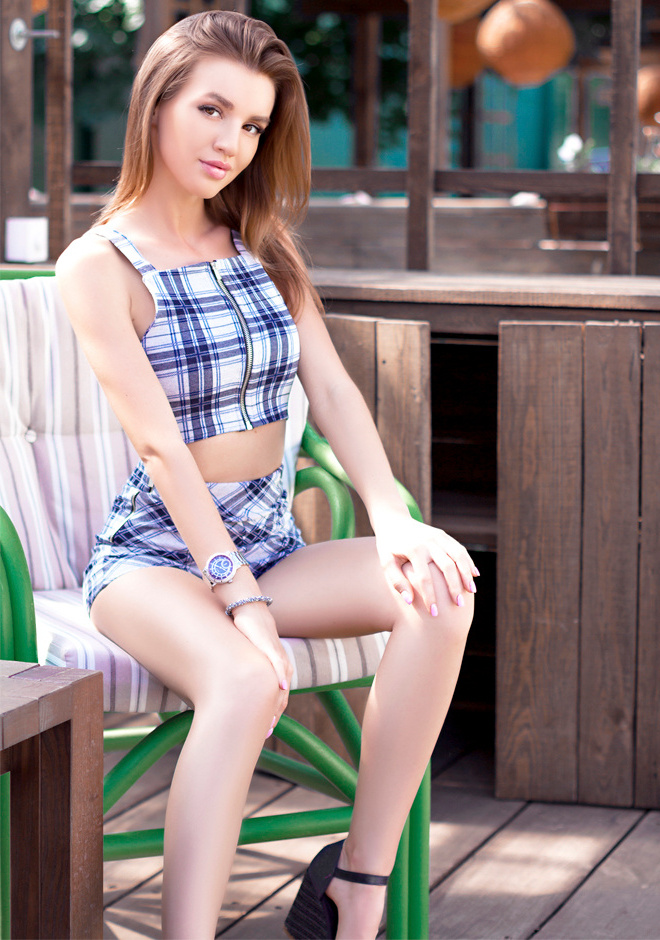 Confirmed Profile