Valentina from Mangush, Ukraine
This week OneWife.com is glad to introduce a beautiful lady Valentina from Mangush, Ukraine. Valentina is a positive lady who enjoys every moment of life, she likes reading and dancing. She is looking for an emotionally stable, kind, friendly, generous, loyal and humorous man. Would you like to know more about her? Read Valentina's story and enjoy her amazing photos.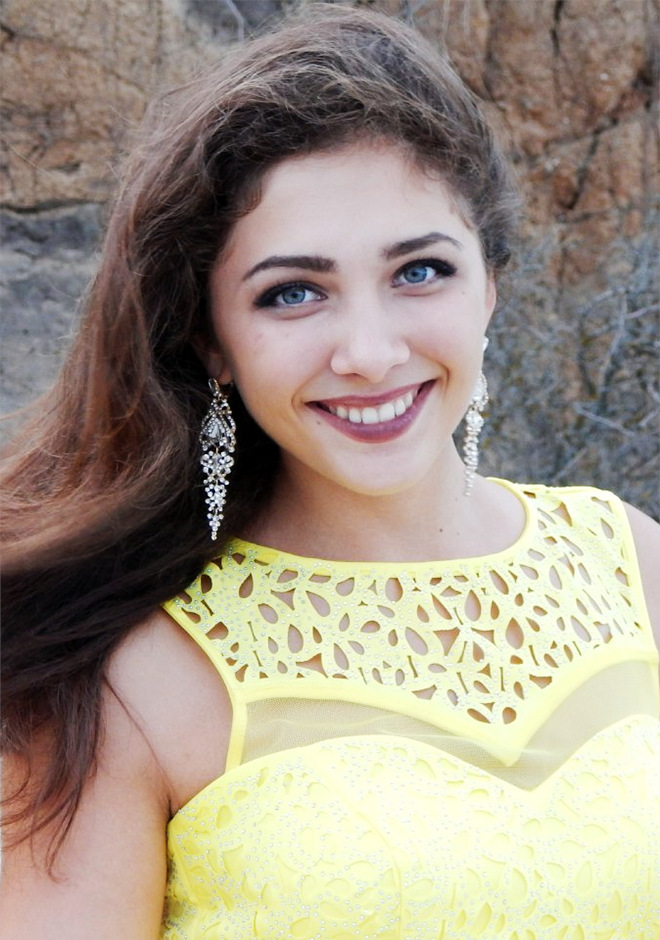 Hi dear!
Do you be­lieve in mag­ic? Many peo­ple say that it seems as though I come from a fairy tale and that my mag­i­cal look can cap­ti­vate in se­conds. Chil­dren love me - and this feel­ing is mu­tu­al. Men look at me with af­fec­tion and pas­sion with the re­sult that I am able to charm them.
There is no doubt of that! If you are not afraid to fall un­der my spell – you are wel­come to look at my pro­file!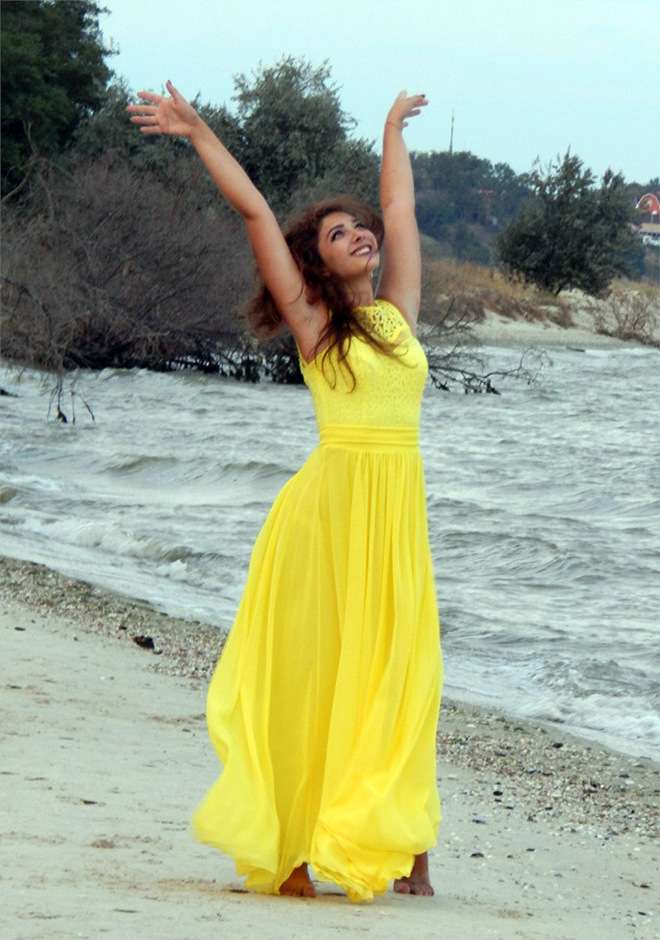 Se­ri­ous­ly speak­ing, I'm a girl with an open soul and a huge heart. I'm not naive, but some­times I want to be­lieve in the mag­ic of love. There is noth­ing wrong with that, I don't think…
…es­pe­cial­ly if you are in the strong and re­li­able hands of a lov­ing man. Do you agree?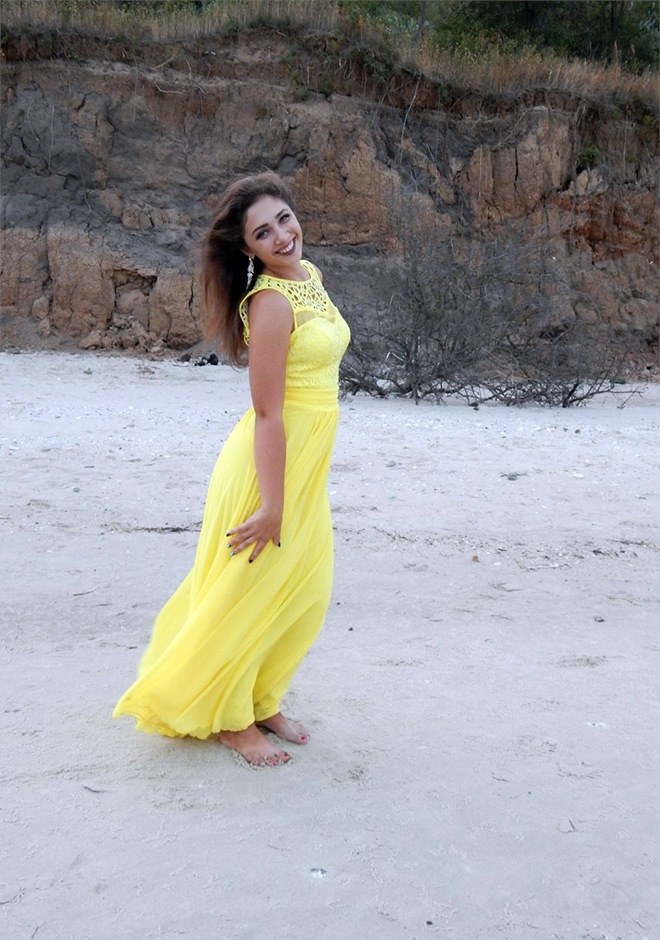 My search has brought me here and I hope to find hap­pi­ness with a loved one and go sail­ing to­gether un­der the flag­ship of love.
What do you say? Are you ready for this fun filled trip?
Look­ing for­ward to hear­ing from you.
Sin­cere­ly,
Va­lenti­na
Confirmed Profile