Anastasia from Novosibirsk, Russia
This week OneWife.com is glad to introduce a charming lady Anastasia from Novosibirsk, Russia. Anastasia is a kind young lady. She is very creative and likes drawing, reading foreign literature and doing fitness. Anastasia is looking for a wise, noble and caring man! Would you like to know more about her? Read Anastasia's story and enjoy her wonderful photos.
Hel­lo Dear,
I am a doc­tor, but very unu­su­al) Have you ev­er seen a doc­tor who looks like a mod­el?
My ad­dic­tion to this be­gan with the fact that I like ap­p­ly­ing bright make-up to my face. I start­ed do­ing this and it was in­ter­est­ing for me to see how I looked in dif­fer­ent pho­tos.
Tell me, which pho­to do you like the most?))
I re­al­ly like it when I wear unu­su­al make­up and I love tak­ing pho­tos.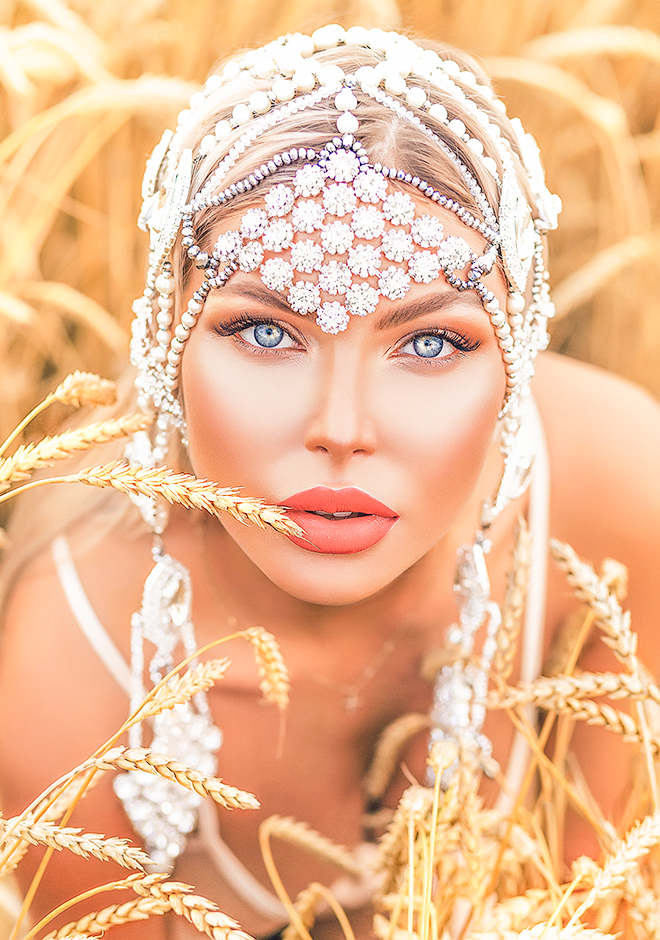 I be­lieve that it is very im­por­tant to al­ways be dif­fer­ent for your man and to sur­prise him. It helps keep the fire go­ing be­tween us, do you think?
Tell me how would you like me to look at our first meet­ing? What make-up and which out­fit?
I look for­ward to find­ing out.
Sin­cere­ly,
Anas­ta­sia
Watch Anastasia's FREE video right now!
Confirmed Profile