Ruslana from Kiev, Ukraine
This week OneWife.com is glad to introduce a beautiful lady Ruslana from Kiev, Ukraine. Ruslana is a kind, honest, easy-going, and generous woman who loves life and can enjoy it by traveling, cooking, doing sports. She is looking for a romantic, responsible, and family-oriented man. Would you like to know more about her? Read Ruslana's story and enjoy her amazing photos.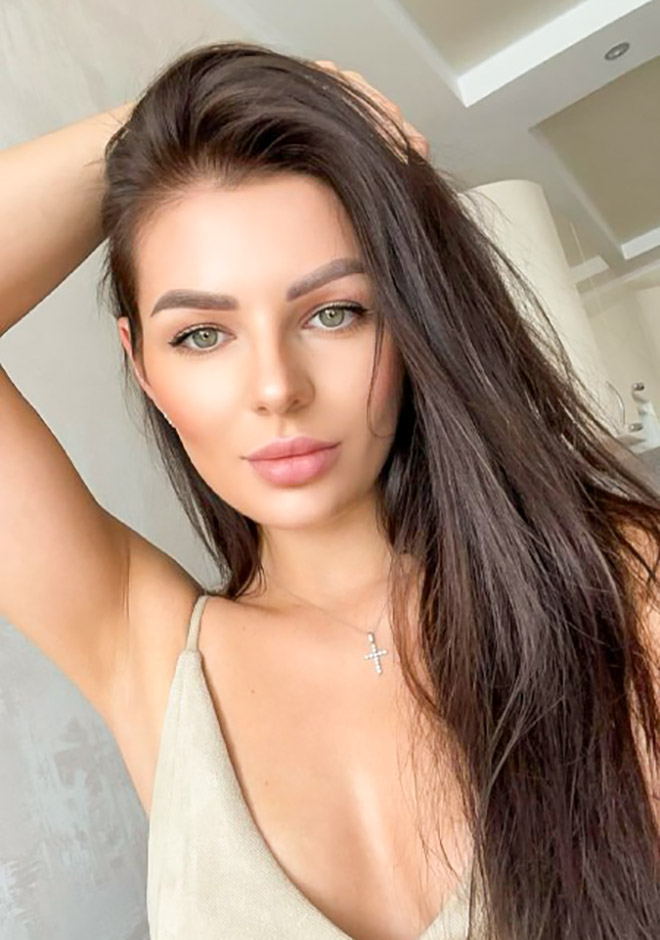 Hello everyone!
My name is Ruslana and I live in the capital of Ukraine, Kiev. I came to this wonderful site in the hope of finding my man, my love and my destiny. I consider myself a pretty old-fashioned girl who sincerely believes in love and marriage.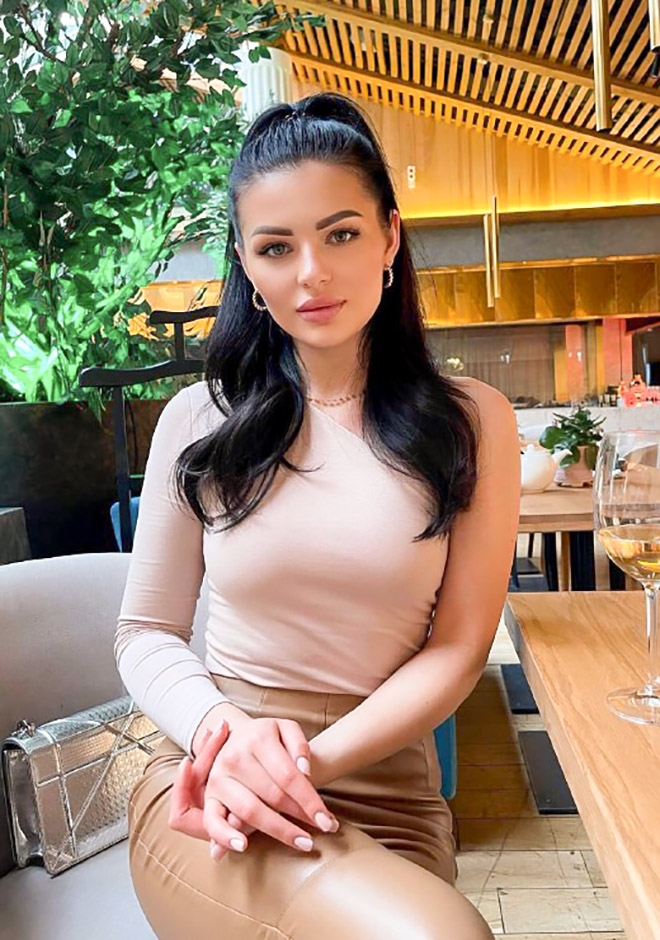 I honestly think that you can get married once and it will be forever. My mother always said that you should always work on a relationship, take care of it.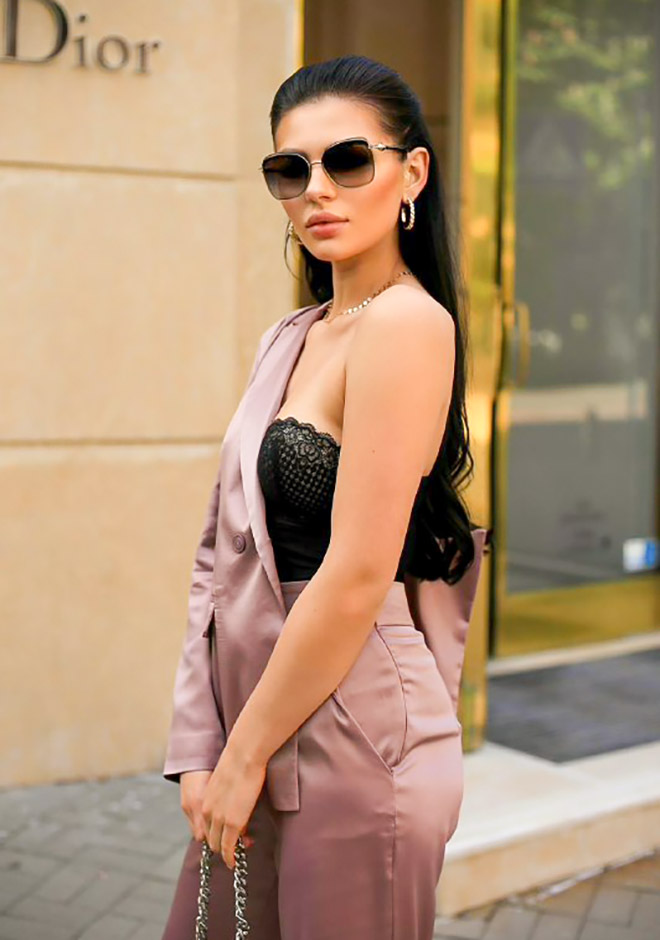 I was always told that love is the highest happiness and to find true love in life is a great success. I sincerely believe that love is the beginning of everything - life, happiness, romance and passion. I know that I can make my future man happy. I grew up in a happy, loving family with high moral values ​​and traditions. I will always keep the idea that true love warms the soul, ignites the heart and gives absolute trust.
Kind regards,
Ruslana
Confirmed Profile