Seven Things You Should Know before Using a Russian Matchmaking Agency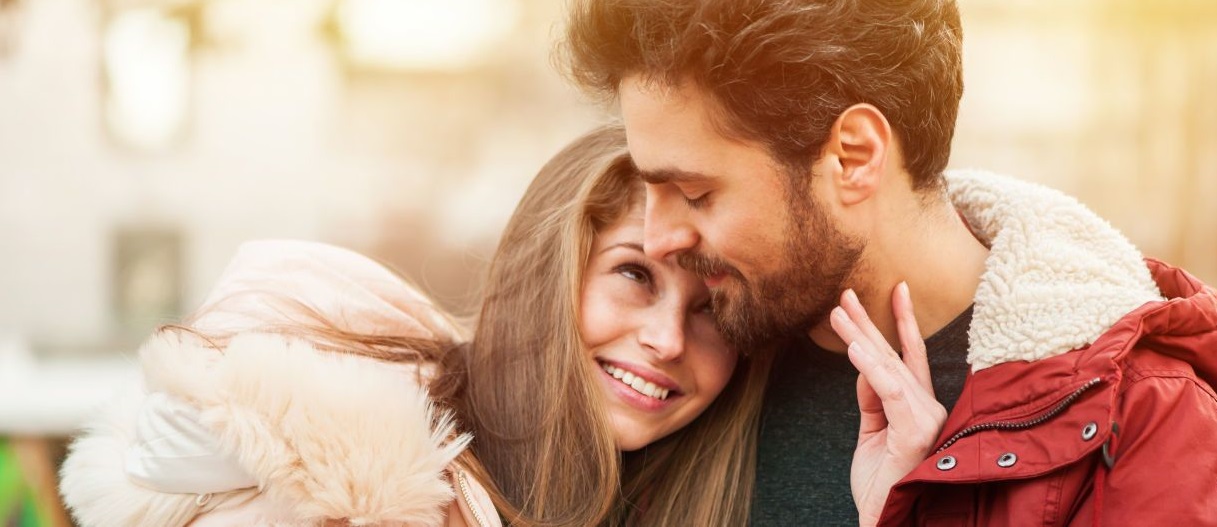 Russian matchmaking agencies exist because in Russia today, there are about ten million more women than men. Russia is one of the few countries that has such a large gap in the ratio between men and women. The greater the difference, the more difficult it becomes for the predominant gender to get married and start a family, and this encourages Russian women to look outside their home country for single men.
Russian culture encourages traditional family values, so the women you will meet through a Russian matchmaking agency are more likely to be looking for marriage than any more casual arrangement. Russian women who have decided to use a Russian matchmaking agency are not looking to date casually. Their goal is marriage, and they are serious about finding someone to love and spend the rest of their lives with, whereas many of the women you would meet on a more traditional dating site are looking for something much more short-term. For a man who is looking to get married and start a family, the chances are much better of finding a Russian marriage-minded woman through a Russian matchmaking agency.

Russian matchmaking agencies are more common than ever on the internet due to the increase of affordable internet access worldwide. The term "mail order bride" is a throwback to the days where Russian matchmaking agencies actually mailed out catalogs of women interested in meeting foreign men. Now, contact between Russian women and men in other countries is accomplished almost exclusively through the internet, making communicating faster and easier than ever before.
Russian matchmaking agencies offer convenience and speed. Most reputable Russian matchmaking services now accept major credit cards for their fees and associated expenses and are able to provide support to their members in English. Many even offer translating services to eliminate the need to be fluent in Russian prior to using a Russian matchmaking agency.
Women who use Russian matchmaking agencies are screened. In other words, the scams you hear about are the exception, not the rule. Most women registered with a Russian matchmaking agency are not just looking for a visa or a green card, they really want to find someone to love. These women are not desperate, and are often educated and have careers in Russia. They aren't looking for a man to support them, rather they want to fall in love and have a family.
The United States will not issue a "fiancée" visa unless the couple have met at least once face-to-face and can document their relationship. To facilitate the requirements of the U.S. Immigration, many Russian matchmaking agencies will offer trips to meet their Russian clients. Making travel arrangements through a Russian matchmaking agency may save you money over booking the trip on your own, and may also put you in touch with other men who are going through the same experiences that you are.
Russian matchmaking agencies are growing in popularity every day. `Although they still may not be accepted by everyone as a way to meet women, men who have used them in the past have found happiness. And that, after all, is also the end goal of Russian matchmaking agencies – they want all of their clients to find love. If you are interested in meeting a marriage-minded woman and are willing to invest time and effort in your future happiness, a Russian matchmaking agency might be just the thing for you.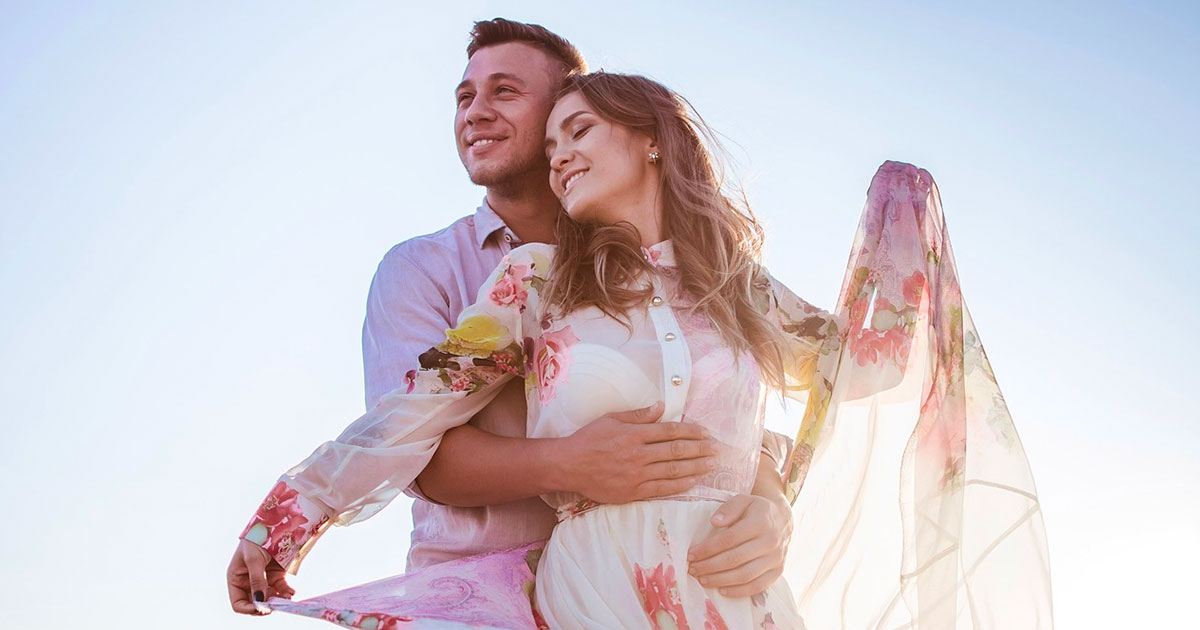 If you are interested in reprinting this article on your website or in your newsletter, you are welcome to do so, provided:
You don't change an article in anyway.
You provide an author info and include a link to our website